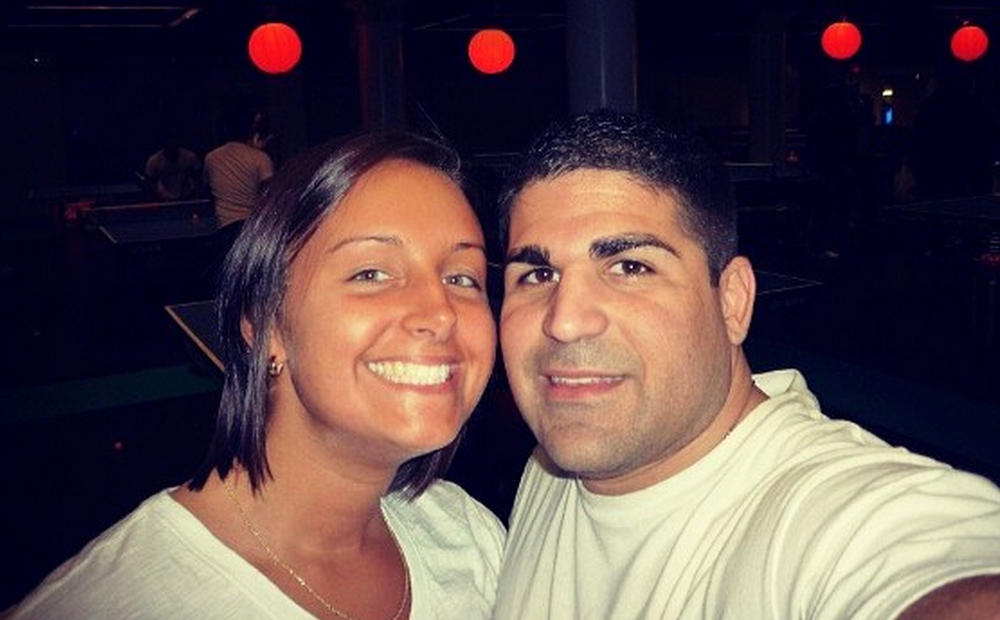 Nick and Rose met in July of 2011 on the popular dating website OKCupid.com. The two met on the website after checking out each others profiles. Nick was cautious to send Rose a message as the likelihood of it being a "Catfish" attempt presented itself. Clearly, this was the girl of Nick's dreams! Nick and Rose exchanged a series of private messages where they discussed their interests in food, sports, and travel. A connection was made and the two began text messaging and chatting by phone to validate the good feelings. Nick and Rose were excited to plan their first date together.
Our First Date
| | |
| --- | --- |
| | The couple planned their first date at Sushi Sono, a Japanese restaurant located in Columbia, MD. They were so excited to finally meet they planed their first date on a Monday evening! Their story began on July 18th 2011. |
| The couple had such a great time eating sushi together they planned a day trip to Ocean City the Saturday after their first date. The two became an official couple and made it "Facebook Official" on August 7th 2011. | |
The Proposal
Nick proposed to Rose on February 3rd 2013 immediately after the Baltimore Ravens won the Super Bowl!